Committed to
5 guiding values
C
o
m
m
i
t
t
e
d
t
o
5
g
u
i
d
i
n
g
v
a
l
u
e
s
Located in the center of Osaka City, 5 minutes on foot away from
Shinjibashi-suji Shopping Street and Sakai-suji Hommachi Station.
10

min. walk


Tanimachi Rokuchome Stat.
10

min. walk


Nagahoribashi Stat.
15

min. walk


Semba Center Bldg.
15

min. walk


Osaka Castle Park
15

mins to Namaba and Umeda


with transfer*
Following the concept of "Harmony with the Environment"
by combining Solar and Wind energy in a Hybrid Energy system.
The quintessential Japanese hotel experience
Modern look with lattice, shoji screen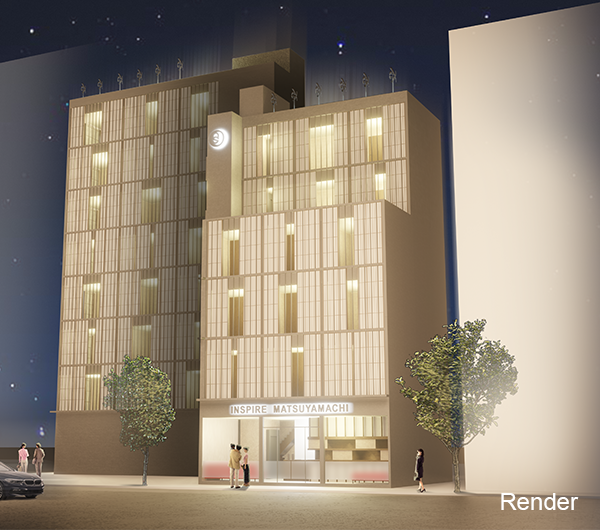 Japanese hospitality of "Omotenashi"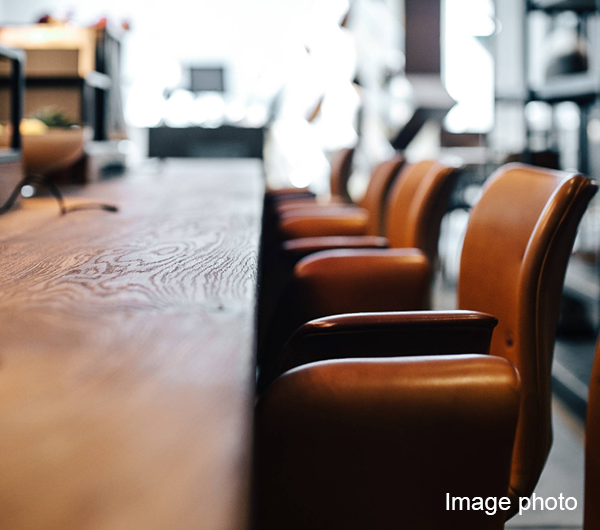 Interiors decorated with traditional crafts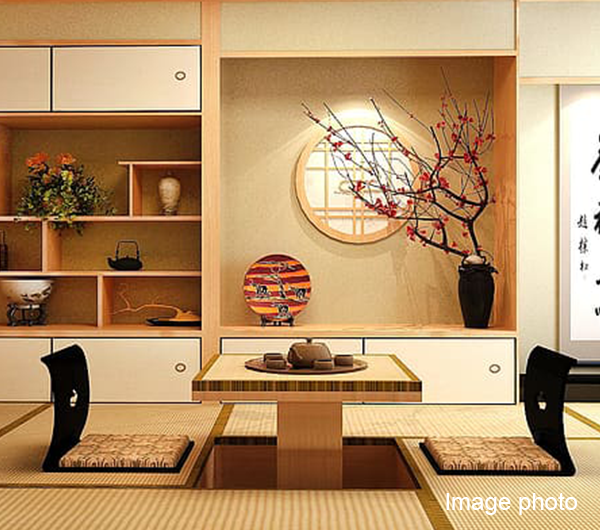 Shoji screens light the room with tranquility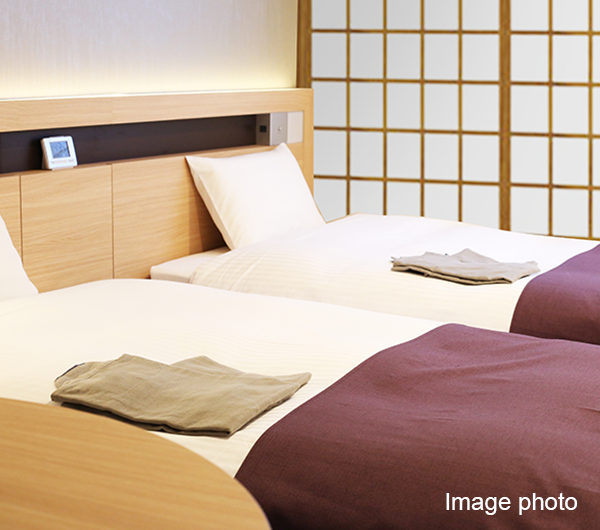 Providing a variety of high-quality services
9-2 Chuo Ward, Matsuyamachi, Osaka City

Fire control; Smoke control

Designated occupancy space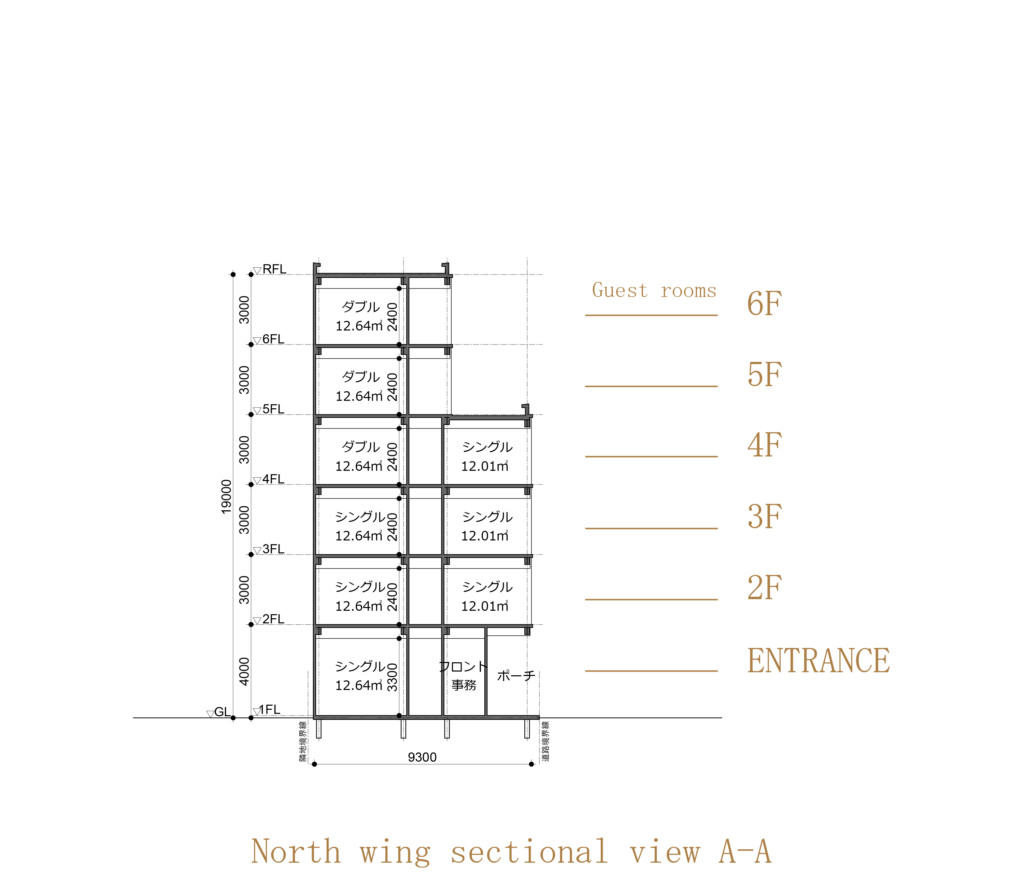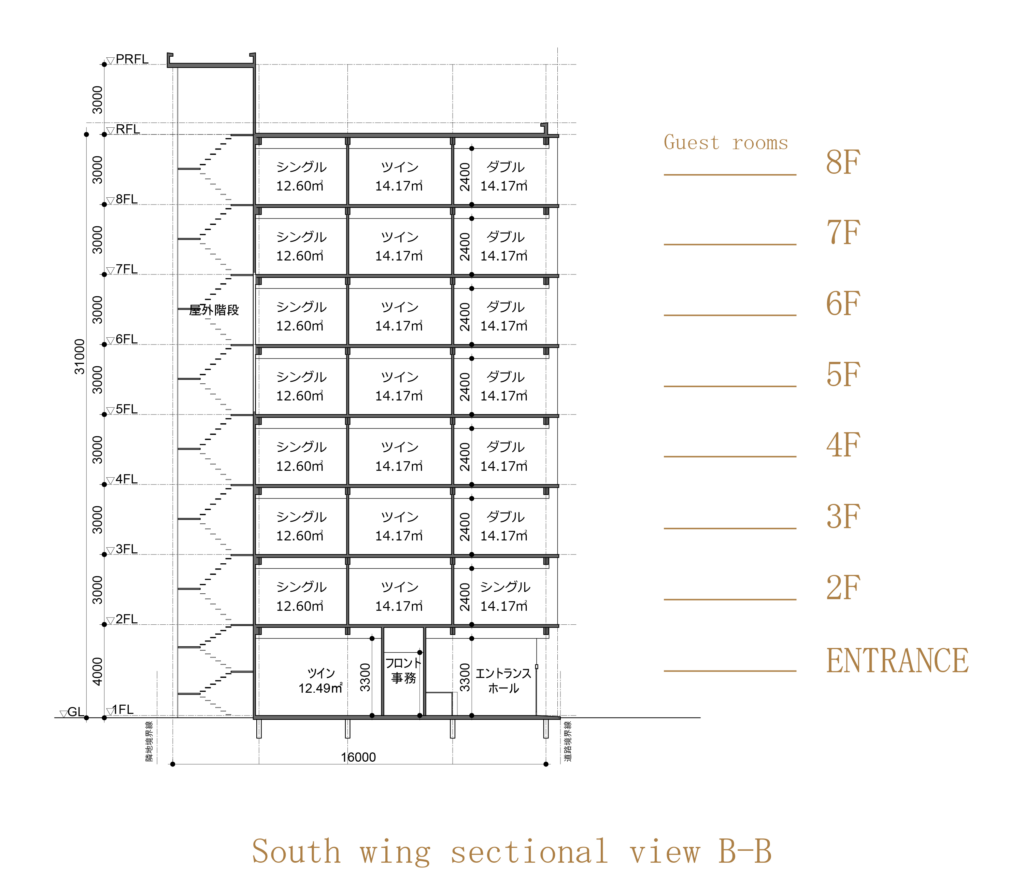 ※ This design plan is only for the description of the relevant location. The final design, subject to the approved plans, may differ.